Useful Resources & Links
Farmers Markets: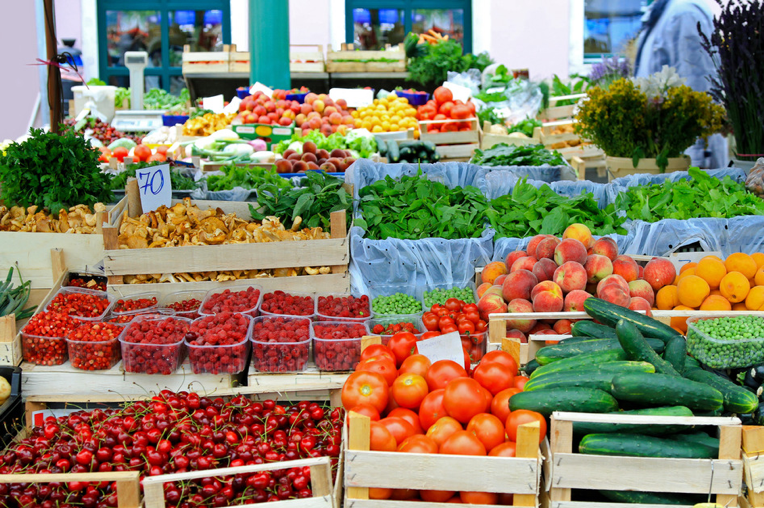 Gardening clubs:
Gardening Books:
Andrew Steens Grow it Yourself Vegetables– If you thought growing food for you and your family was too hard, pick up Andrew Steen's book and get ready to be surprised. Andrew shares his life-long passion for home-grown products and his outstanding gardening knowledge. An A–Z of the vegetables best suited to New Zealand gardens
Fresh produce delivered to your door:
FoodBox- https://foodbox.co.nz/–  for farm fresh fruit, veggies and meat delivered to your door.  Free delivery to homes in Auckland, Hamilton, Tauranga, Mount Maunganui, and Whangaparaoa.  We also deliver to Waiheke with a small delivery charge.
Ooooby(Out Of Our Own Backyards) – http://www.ooooby.org/auckland– local, organic and conventional fruit & veg. Currently only delivering in Auckland and the Waikato. A not-for-profit business owned collectively by its members.
The Organic Connection- http://www.organicconnection.co.nz/– We deliver to all areas of the North Island including Auckland (all areas), Wellington, Hutt Valley, Kapiti Coast, Wanganui, Wairarapa and the mighty Manawatu.Prices include delivery charges.
Fresh2U- http://www.fresh2u.co.nz/– a convenient and cost-effective weekly delivery service providing fresh organic fruit, vegetables and more, to the top of the South Island.
Garden City 2.0-http://www.gardencity.org.nz/#pagetitle– locally produced, organic food delivered in the Canterbury region.
Pick Your Own Farms & Orchards (PYO) – http://pickyourown.org/newzealand.htm
Organic Shops:
Olive Oils:
Recipes Books I recommend:
Jamie Oliver's 15 minute meals
Libby's Real Food Chef
Dr Libby's Real Food Kitchen
Have a look at this informative TED talk by Jamie Oliver:
http://www.ted.com/talks/jamie_oliver.html